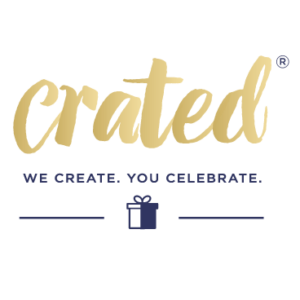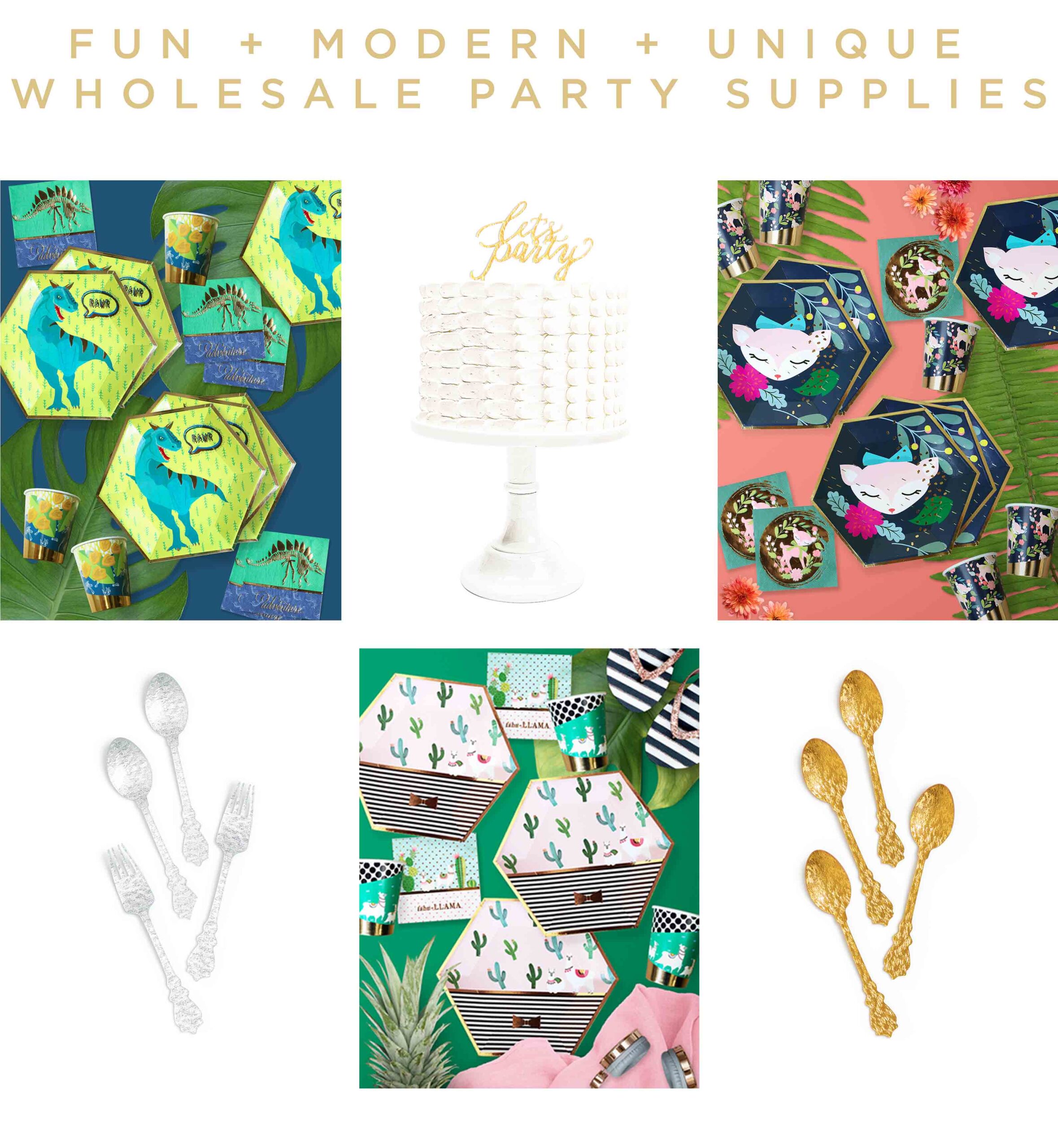 Welcome retailers, come stock up your party shelves!
We're available on FAIRE and ABOUND
Questions? Please email us at [email protected]
---
ABOUT US
Crated® is a women-owned company, that is working hard to spread the message of celebration.
We create exclusive and on-trend party collections that are designed and manufactured by us. With our high-quality premium pieces, beautiful aesthetics and affordable prices, our goal is to make your celebrations look the best!
Our Mission:
To encourage people to celebrate life more. To be easily available in many retail locations, especially in non-traditional ones, to reach even more people, and remind them to celebrate! Celebrate the important milestones, celebrate the silly things, celebrate your first 10-mile race, and everything in between!
We're two Atlanta moms, Yana Kaszubska and Jasmine Shah, with an extensive background in product design, manufacturing and logistics. We work very hard, and party even harder!